July Product Updates are here!
The past months have been especially fruitful as we have launched two major products, Municipal Lien Search and Mortgage Payoff, as an addition to our set of solutions created to improve and simplify the closing process for everyone involved.
📢Municipal Lien Search
Say goodbye to the complexities of doing Municipal Lien Search yourself and let us handle it for you. We guarantee 100% accuracy for every lien report and provide nationwide coverage to offer you a hassle-free closing experience. You will also get a dedicated account manager catering to all your needs.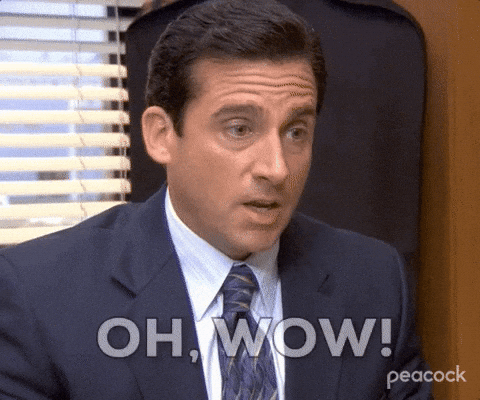 We directly communicate with municipalities and the most up-to-date utility companies' databases to help you avoid unrecorded liens. We acquire lien payoff statements, special assessments, open/expired permits, and utility balances, all within 3 business days. If you think it is too good to be true, we will give you 2 orders to try it out for free.
📢Mortgage Payoff
We understand how frustrating it can be to deal with Mortgage Payoffs, especially when you're waiting on faxes and dealing with closing delays. We streamlined the process to time the payoff perfectly to your closing date (even if it changes) and deliver it straight to your inbox.
We know every lender's ordering process and assign the order date based on your closing date, so the payoff is valid for at least 10 days after the closing date. Plus, we only bother you with authorizations only when absolutely necessary, keeping your process hassle-free.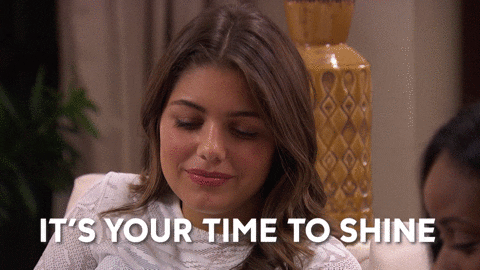 You can track your order details through our user-friendly portal. The customized order details page includes a Payoff Milestones Tracker, allowing you to easily monitor key interactions with lenders and track progress. The details also contain Payoff-specific data points such as loan numbers, lender information, foreclosure status, and more.
💥 This month's feature reminder: let us know in case of a cancellation!
A quick reminder that you can use the red "Cancel" button on the order details page to cancel in case your transaction falls through. Our team will be notified immediately and will take action at once.
What our clients say
about us?
They always go the extra mile
"InspectHOA is simply above the rest when it comes to our HOA needs. Their portal is perfect, their communication is constant, and they always go the extra mile in order to meet our deadlines and impress our customers. I would highly recommend them to everyone in the title insurance industry. Thank you InspectHOA for all that you do!"
Kacie McAteer, Vice President, Ideal Title Agency
Worry-free closings
"As we all know, HOA issues can really blow up and cause a lot of problems for closing. So it helps us all sleep better knowing that there is not going to be a problem, or anything we forgot on the order, or an update that we forgot to complete before closing the transaction. Because we have a great partner InspectHOA, making sure that those things don't happen to us."
Brad Honn, Senior Director of Escrow and Title Operations, Homeward
Lori, Escrow Support Supervisor
A huge win for us
"Your team discovered the lien and let us know so we were able to get the payoff statement. We were also able to revisit the research and find the recorded lien.

This is a huge win for us – so THANK YOU for all you do!"
Lori, Escrow Support Supervisor
A vendor that cares
"We've only been working with you all for a little while, but so far my team is singing nothing but praise and relief at finally having a Vendor that cares about these files as much as we do. "
Diana Casella, Ideal Title
Number #1 for efficiency
"I highly Recommend Marina Hubenova and sending all orders to InspectHOA. I love sending all my orders through their client portal or in Qualia. They are number #1 with efficiency and detailed reports. I never think twice on placing my orders with them. "
Michelle Rose, Partner, Closing Day Settlements
A partner for innovation
"We are constantly tweaking and refining our processes, so we needed a reliable partner that would go along this journey with us. And InspectHOA is exactly that."
Shawna Hernandez, Director of Escrow Operations, Endpoint
A way to take back control
"I was worried the job wouldn't get done, but it always gets done! It's worth it; it's beyond worth it!"
Cristina Sadler, Escrow Officer, TransCounty
A solution to a historical problem
"InspectHOA has been an instrumental partner in mitigating risk and creating efficiencies in our acquisition process. They are the solution to a historical problem that title companies and other vendors face in every transaction."
Scott Young, EasyKnock